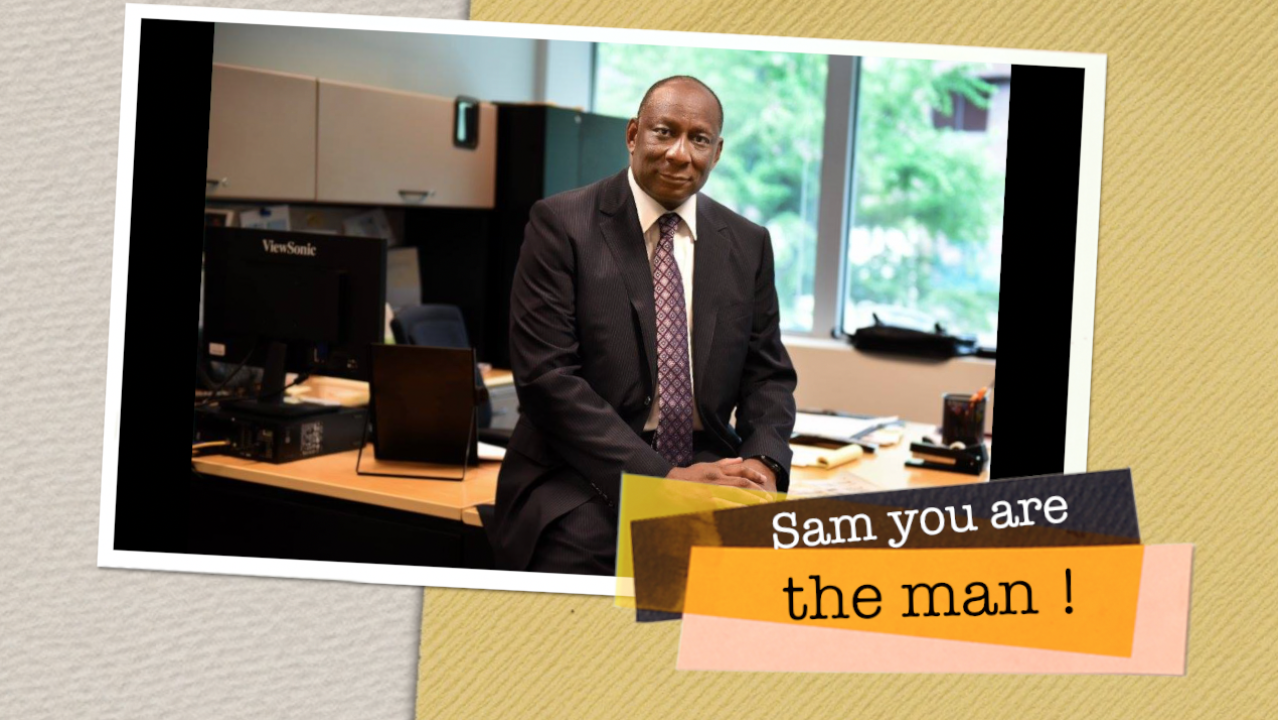 The Baltimore Association of Black Journalists welcomed summer with the BABJ 2016 Spring Reception June 15, 2016 at Flight American Fusion restaurant on York Road. This is our last formal meeting/event as the group goes on hiatus for the summer, giving members plenty of space for family quality time and a chance to attend the NABJ/NAHJ joint convention.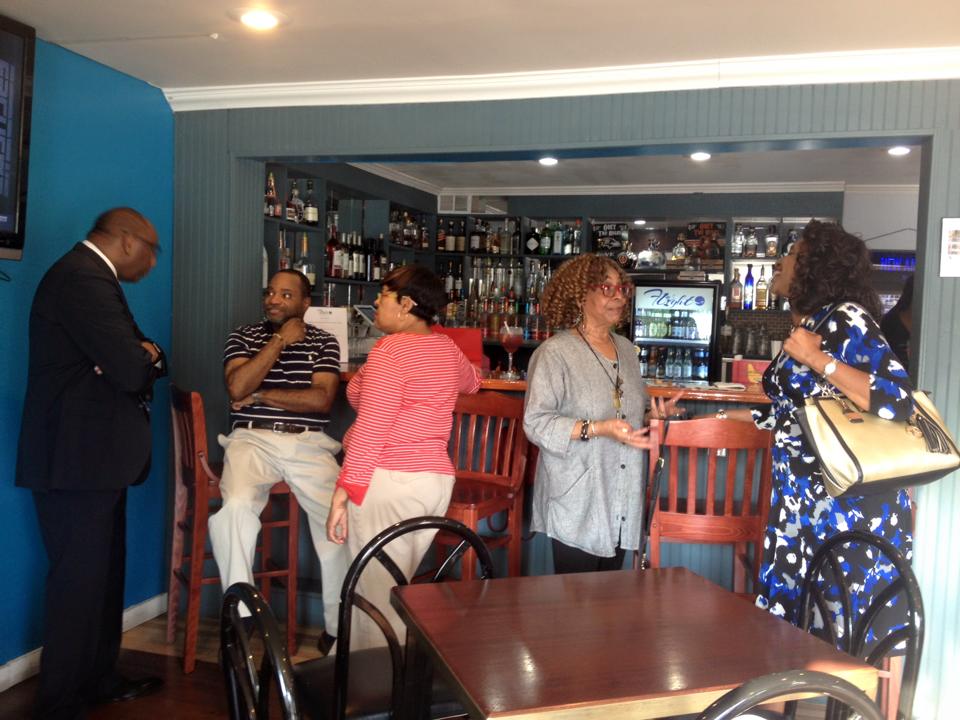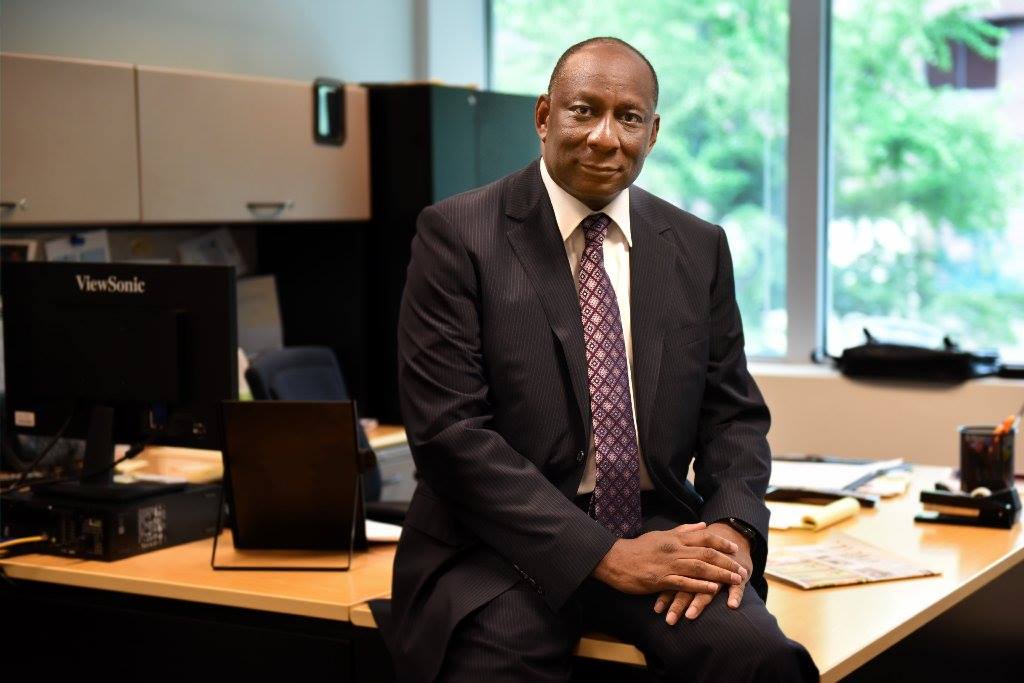 Attendees mixed and mingled while celebrating the promotion of BABJ member Sam Davis to Managing Editor of The Baltimore Sun. According to a Baltimore Sun report, Davis will be the first African-American to hold the position in the newspaper's 179-year history.
The Baltimore native, Coppin State University alum and National Association of Black Journalists member has been at the newspaper 36 years and touched many lives in the process. The BABJ 2016 Spring Reception also included a special video tribute to Davis featuring coworkers, mentees and good friends offering congratulations and praise on this historic accomplishment.
VIEW VIDEO HERE ON YouTube https://youtu.be/zFbo1_RiLho
Sam Davis has been one of the biggest supporters for BABJ, helping the organization get established in Baltimore and bringing the NABJ Region 1 Conference to Morgan State University in Spring 2016.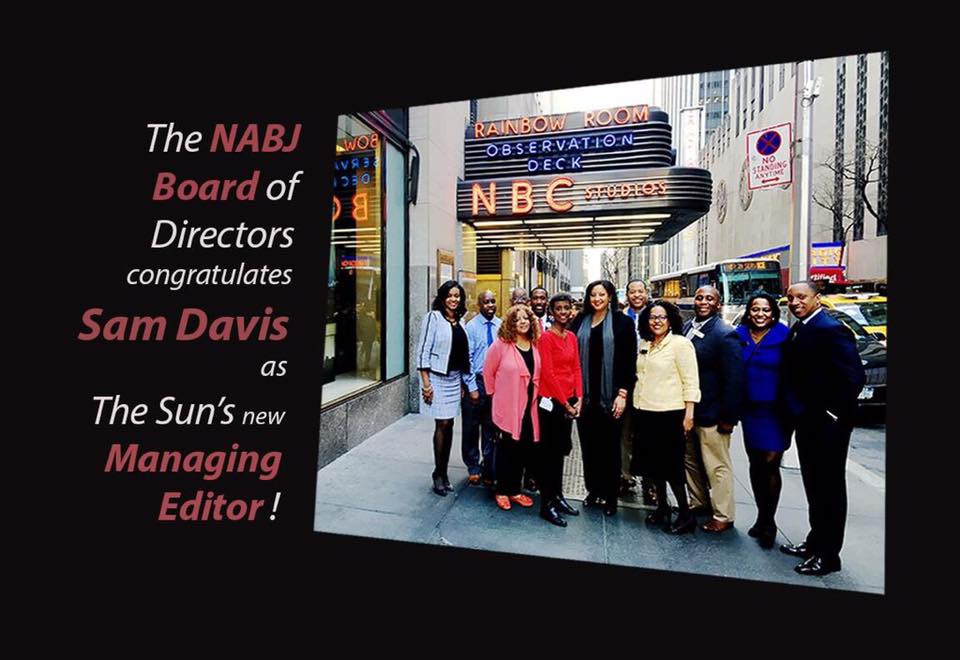 ###