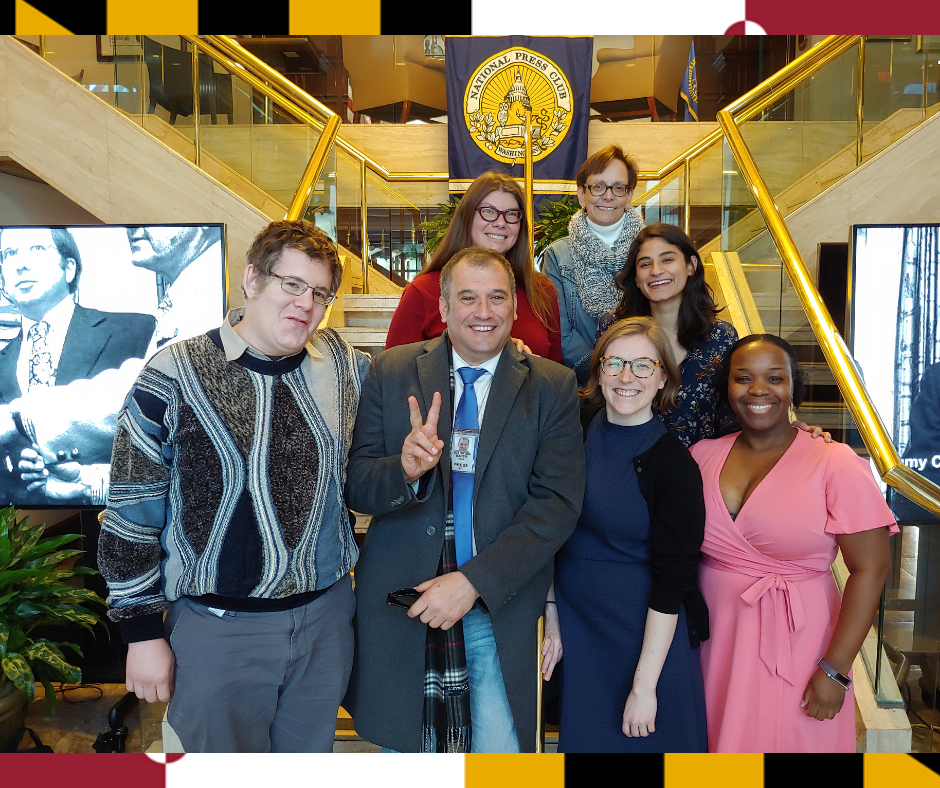 Maryland, Delaware and D.C. journalism leaders continue to stand up to protect the First Amendment. The Baltimore Association of Black Journalists is proud to join efforts to strengthen and support our regional journalism workforce while protecting the rights of journalism professionals.
BABJ Immediate–Past President Nicki Mayo met Monday Jan. 14, 2019 with leaders and educators from:
* MDDC Press Association — Maryland, Delaware, DC Newspapers;
* Society of Professional Journalists, Maryland-Pro Chapter;
* Society of Professional Journalists, Washington, D.C. – Pro Chapter; and
* University of Maryland, Philip Merrill College of Journalism.
"BABJ is committed to fighting for the First Amendment," said Mayo. "At a time when press access and working journalists are being threatened and compromised we will not cower. We believe in journalism and will continue to shine light on the truth."
BABJ also seeks to attract more local journalism groups to join this effort.
"Look forward to joint programming, initiatives and policy advocacy in 2019," Mayo said.  
#WhoTellsYourStory
#WeAreNotTheEnemy