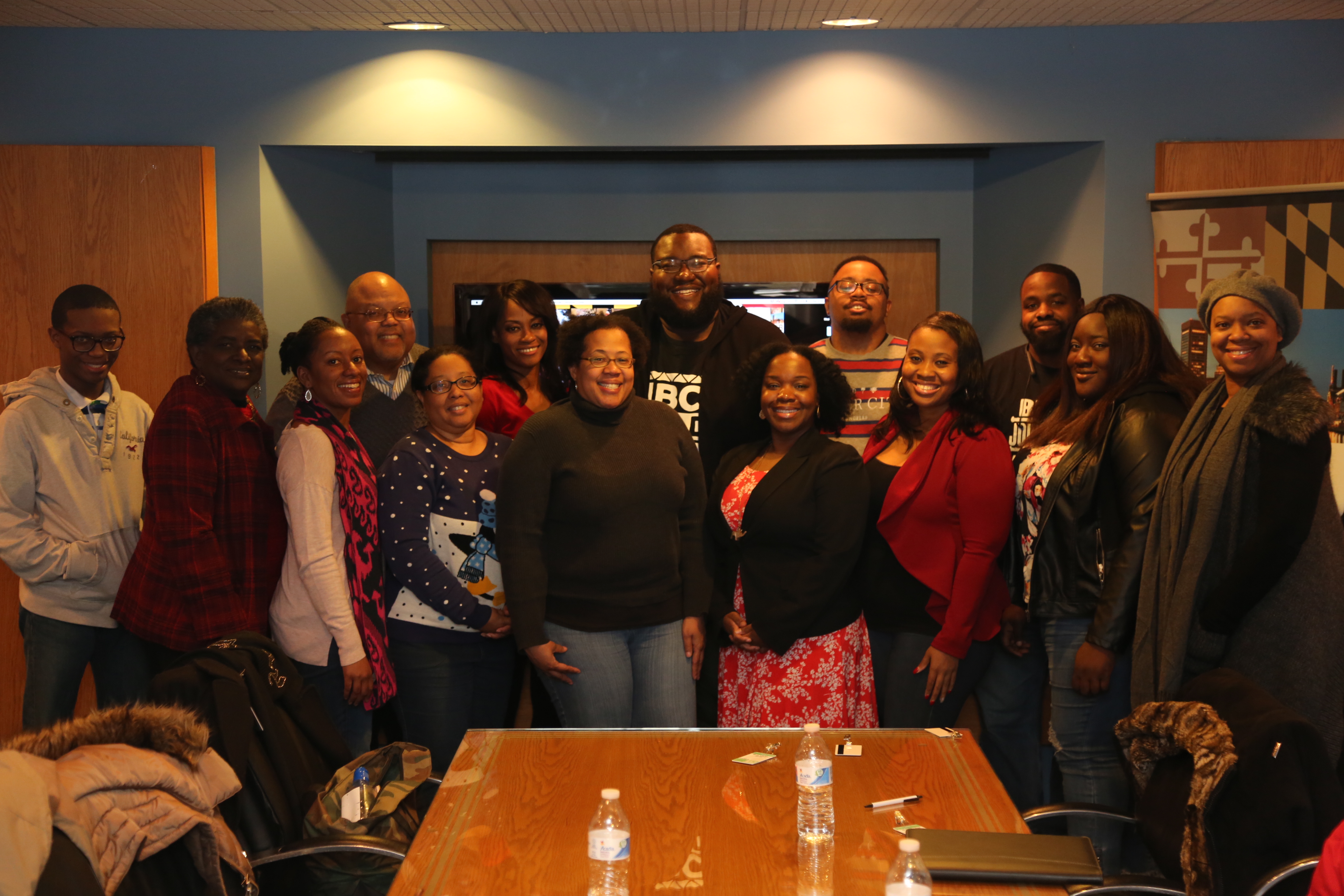 The Baltimore Association of Black Journalists kicked off 2019 with the "BABJ State of the Union" meeting noon Saturday January 12, 2019 at WJZ-TV on TV Hill.
Fifteen members attended the planning meeting dedicated to updating chapter members on BABJ 2018 and setting the tone for BABJ as we plan events and initiatives for 2019.
The following members were appointed to fill board responsibilities in the current 2018-2020 BABJ board:
Tramon Lucas will become the BABJ Student Liaison focusing on outreach to area colleges. This "new" role is a modified version of the BABJ Student Representative position that was never filled during 2018.
BABJ Secretary Shanteé Felix will also assist with the role of BABJ Treasurer. Felix stepping in to help with this role will assist the current Treasurer Chontel Bevans while she completes her education at Hampton University.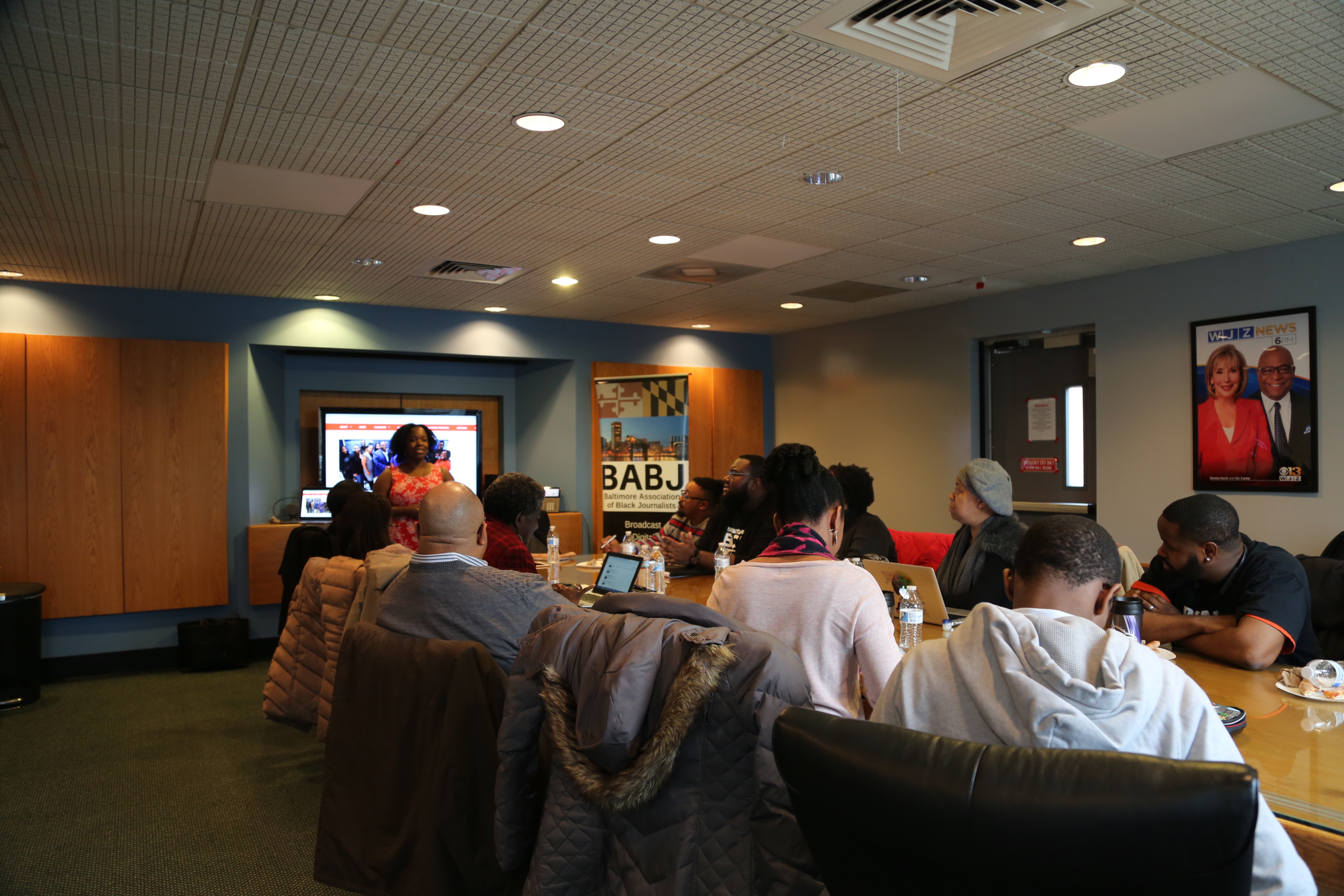 Please join BABJ for our upcoming meetings/workshops

02/23/19 : 'Finding Your Voice' Public Speaking workshop with Bofta Yimam
https://www.facebook.com/events/466795587187063/
03/23/19 :
'Facebook for Journalists' with Kerwin Speight
https://www.facebook.com/events/372521943547292/