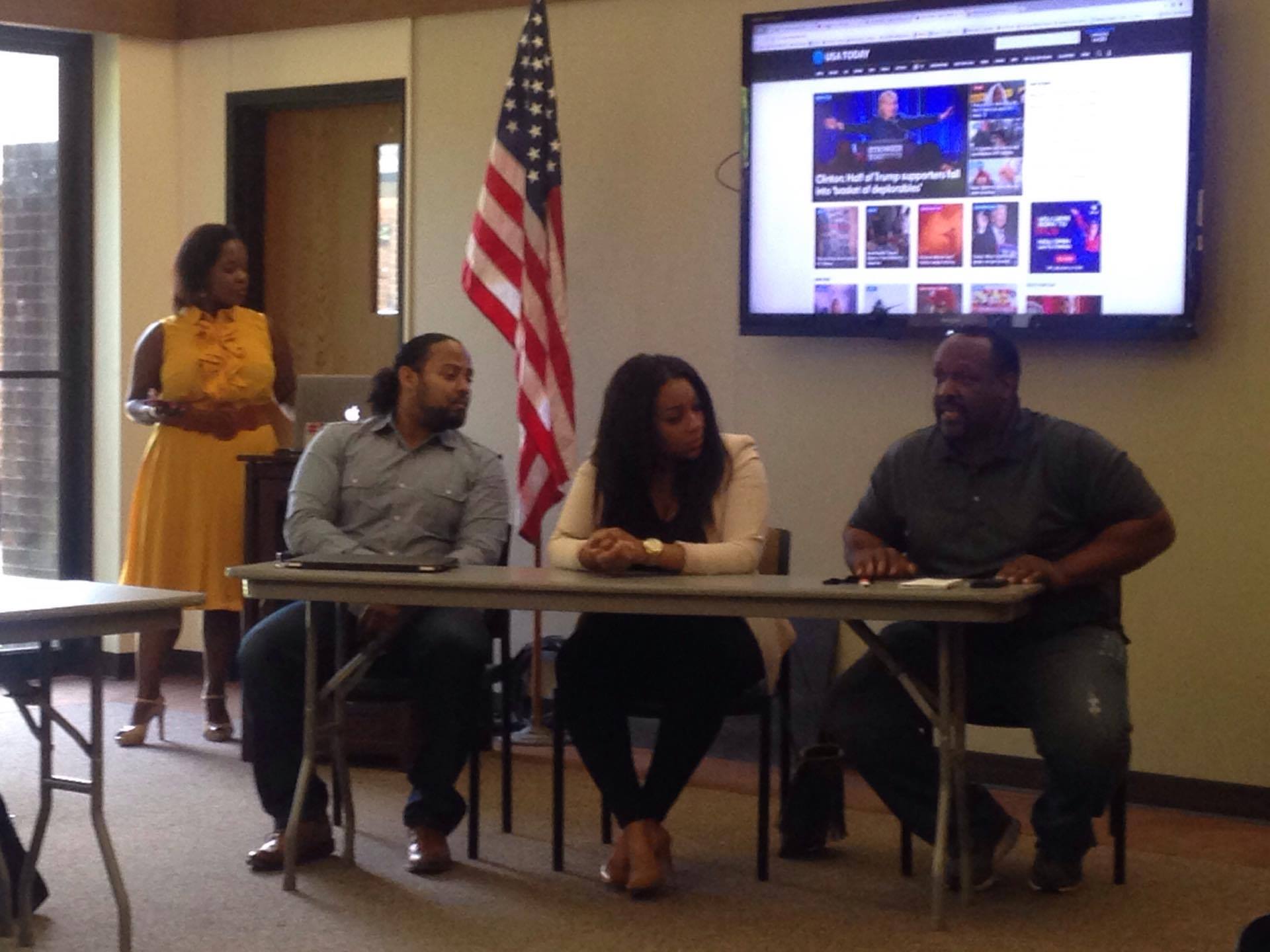 Baltimore Association of Black Journalists  hosted "Social Video 101" Saturday September 10, 2016 at Maryland Public Television.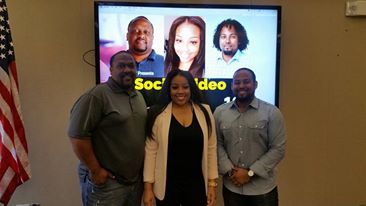 The event special guest speakers included Baltimore and Washington, D.C. area content creators:
The three multimedia experts joined the group to present best practices, new trends and easy to use inexpensive apps. Members had a chance to try out Videolicious and discuss how to use social video on their various newsrooms and organizations.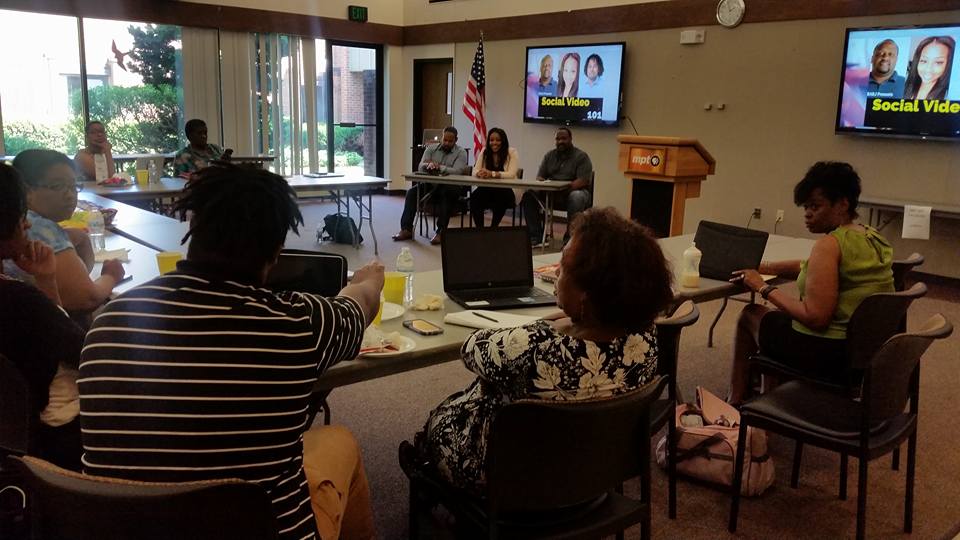 Everyday auto-playing video news reports laced with graphics, transcribed interviews and music fill our social media newsfeeds. AJ+, Buzzfeed, Now This and more social videos have become an major part of news sharing online among various social media platforms. BABJ members can now incorporate these trendy storytelling method into their everyday stories.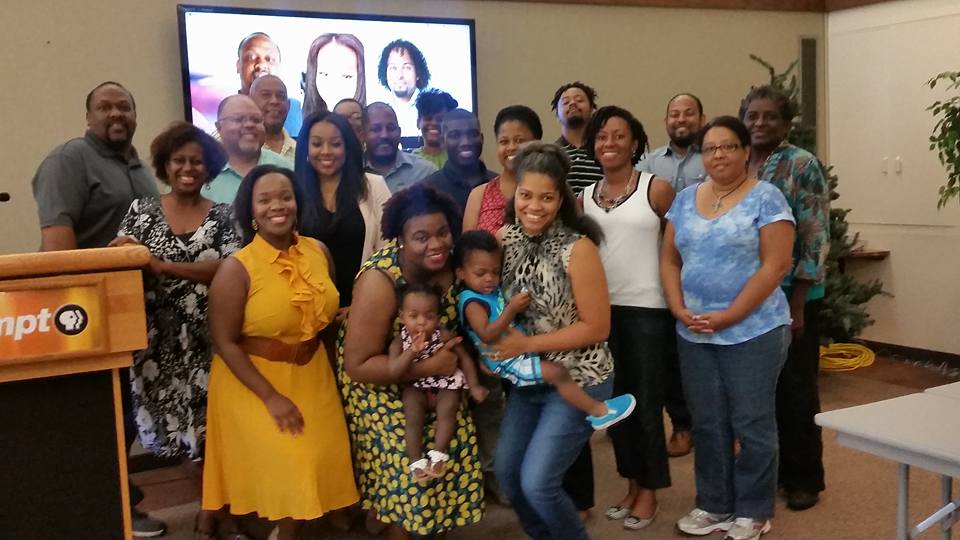 ###