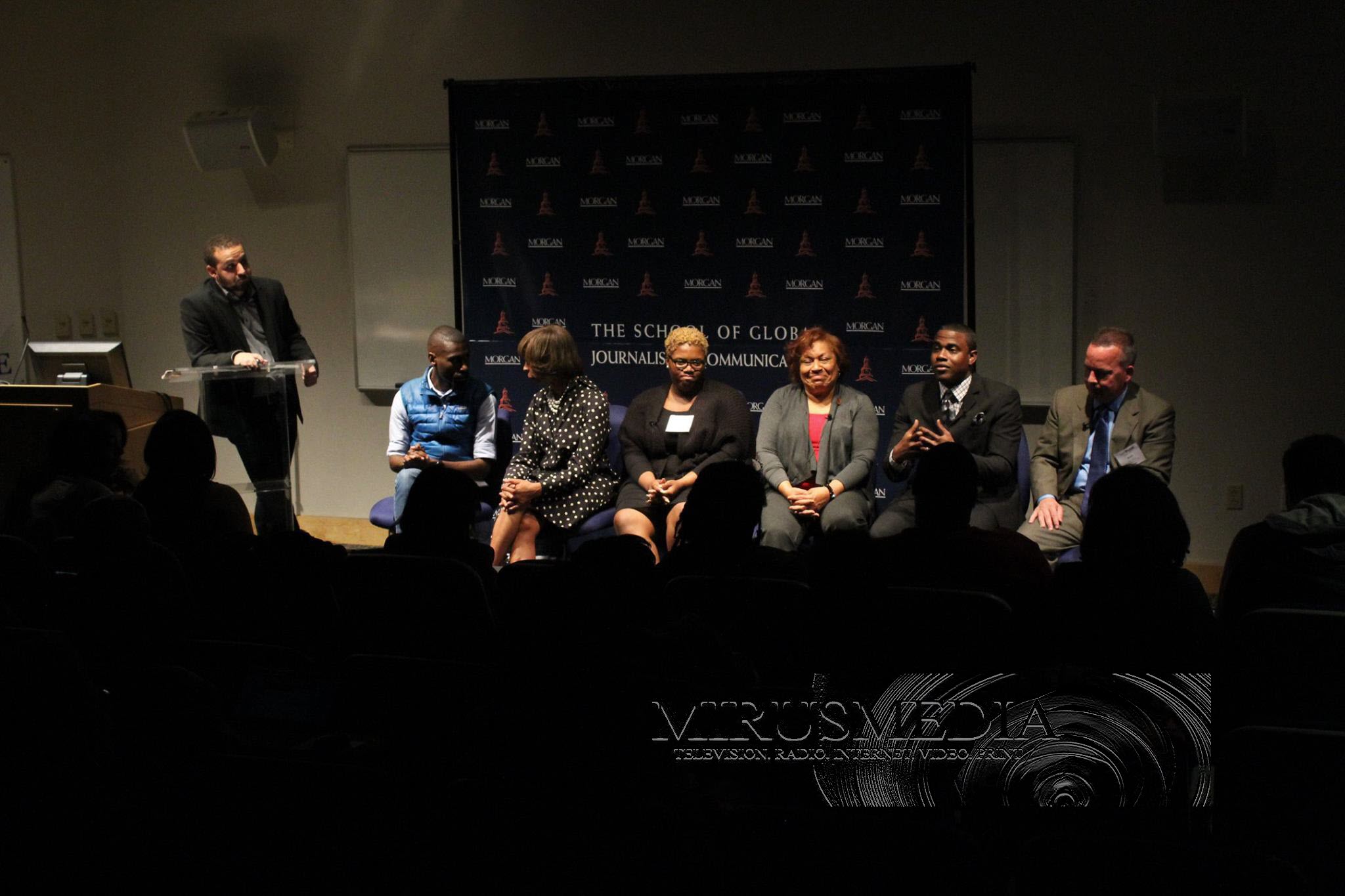 The Baltimore Association of Black Journalists hosted the NABJ Region 1 Conference in "Charm City." More than 100 journalists and media-related professionals kicked off the weekend with an opening reception at "Nancy by SNAC" Friday April 29th.  Saturday attendees spent a full day at Morgan State University's School of Global Journalism and Communication where they participated in a day filled with professional development, networking, an interview with Maryland Rep. Elijah Cummings and a town hall tackling Baltimore a year following the death of Freddie Gray and the unrest that followed.
Here are nearly 500 photos from the NABJ Region 1 Conference:
Three Student Social Media Ambassadors from the BABJ Mentor program handled the preview and real time coverage for #NABJBaltimore16.

Also you can check out the social media Storify from the weekend here:
###