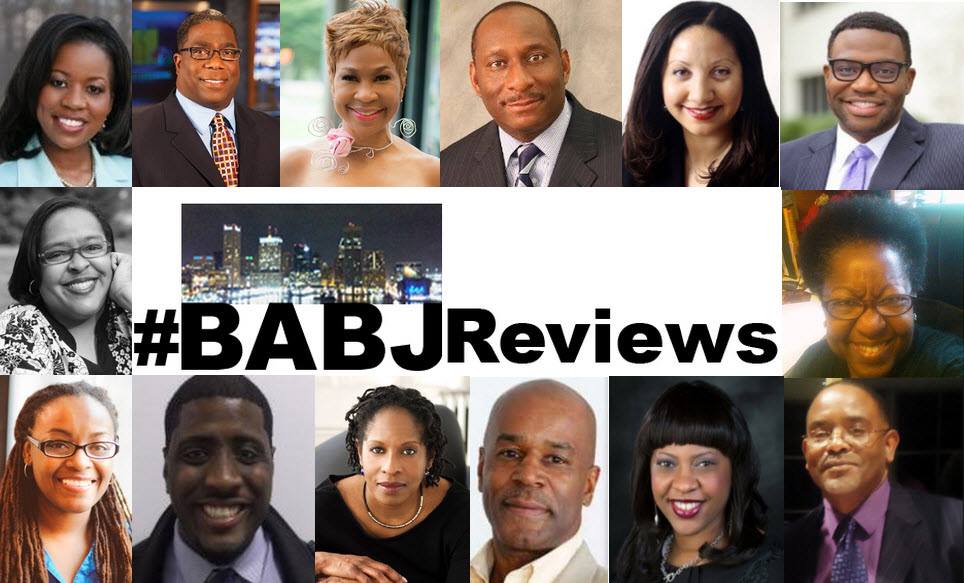 The Baltimore Association of Black Journalists hosted a day-long professional development event for those looking for improve their media careers.
The event, #BABJReviews, was held Saturday, March 14 at Morgan State University's School of Global Journalism and Communication.
Our eight expert volunteers held more than 30 consultations with attendees. The half hour, one-on-one sessions offered style consultations, radio and TV reel critiques, website and social media planning as well as resume reviews.
Following the one-on-one sessions, panels were held discussing the state of the media industry, transitioning from journalism to public relations and how to create a brand.
To view more pictures from the event, click here.
BABJ will host another #BABJReviews in the fall for college students.
Special kudos to our #BABJReviews session experts and panelists:
One-on-one session experts
*Curtis Crutchfield, CTV News Director/Anchor
*Sam Davis, Baltimore Sun Assistant Managing Editor/News
*John Ketchum, The Center for Public Integrity Engagement Editor
*Caprece Jackson-Garrett, Marketing & Public Relations Specialist
*Barry Simms, WBAL-TV Anchor/Investigative Reporter
*Charmaine Nokuri, Allegiance Branding & Marketing
*Ingrid Sturgis, New Media Professor, Howard Media Group
*Benet Wilson, NABJ Digital Task Force Co-Chair
Panelists
*Sam Davis, Baltimore Sun Assistant Managing Editor/News
*Sarah Glover, NBC Universal, Social Media Editor
*Sherrie Johnson, SAJ Media, President CEO
*John Ketchum, The Center for Public Integrity Engagement Editor
*Kerwin Speight, WRC, NBC4 Executive Producer
*Ingrid Sturgis, New Media Professor, Howard Media Group
*April O. Turner, Turner Communications and Consulting